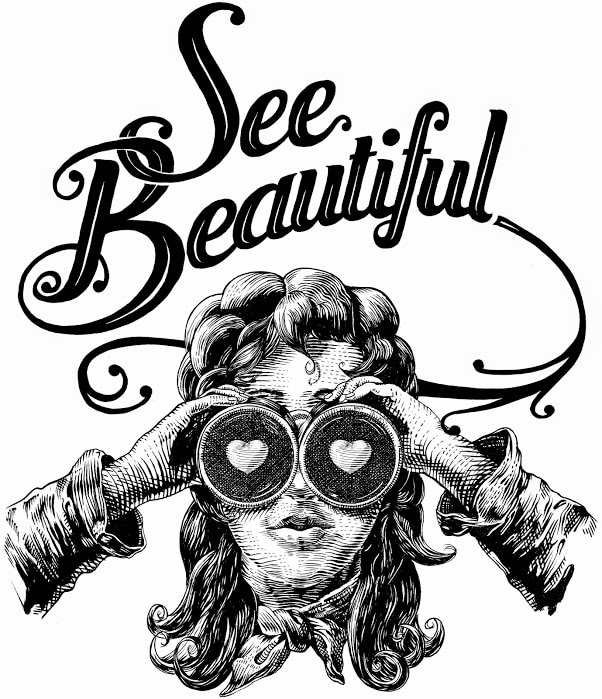 The See Beautiful grant was created to fund nonprofits visions of creating sustainable beauty in our world
Atlanta, GA – Pebble Tossers, Atlanta's leading youth service organization, is excited to announce that it has been selected as a recipient of the See Beautiful Grant. The See Beautiful Grant is awarded quarterly to non-profits for creating sustainable beauty in our communities. Pebble Tossers was announced as a grant recipient after a thorough and competitive application process.
Pebble Tossers partners with 65 area nonprofits; linking volunteers to service projects and organizing its own projects covering 12 major cause areas. Its mission is to empower and equip youth to lead through service. See Beautiful has awarded more than  $200,000 through its grant program and strategic giving initiatives. The See Beautiful grant will assist Pebble Tossers in its implementation of a new, immersive service experience. The grant will fund  educational components at all of the Pebble Tossers service projects to reinforce social emotional learning skills such as self-awareness, self-management, social-awareness, relationship skills, and responsible decision-making.
"Pebble Tossers is honored by the recent grant from See Beautiful. Their confidence in our youth volunteers' ability to bring beauty through service is humbling and we plan on continuing to make an impact which will affect generations to come," says Jennifer Guynn, Founding Executive Director.
Pebble Tossers encourages and empowers youth to see the beauty in themselves as well as the potential and power they have to make this world a better place. We are teaching this generation to be empathetic and ethical global citizens who will "start a ripple of giving", fueled by kindness, inclusivity, justice and compassion.
About Pebble Tossers
Pebble Tossers is the premier local youth service organization focused on providing families with a comprehensive path to youth development through service to others, from preschool to graduation, or "nap to cap." Our easy-to-use volunteer portal allows families to find and sign up for volunteer projects that interest them. With Pebble Tossers, volunteers can simply sign up, show up, and serve to create a ripple of giving in our community.
About See Beautiful
See Beautiful™  is a philanthropic company providing inspiring, ethically-sourced products that create more beautiful in the process. With every purchase, your purchase helps fund carefully vetted, sustainable projects of non-profits. 
See beautiful in yourself. See beautiful in others. Create more beautiful in the world.
###