each donation provides us with resources to empower youth through service.
donate + support pebble tossers
Join our cornerstone society with a monthly donation or support youth development through service with a one-time donation. Your generous support of our programs will help expand our ripples of impact and is greatly appreciated.



a 501(c)(3) nonprofit corp.
Pebble Tossers, Inc. is a 501 (c)(3) nonprofit corporation. Tax ID #26-3588376.
Donations, services, and in-kind contributions are tax-deductible.
Stock, Cryptocurrency, and Endowment Donations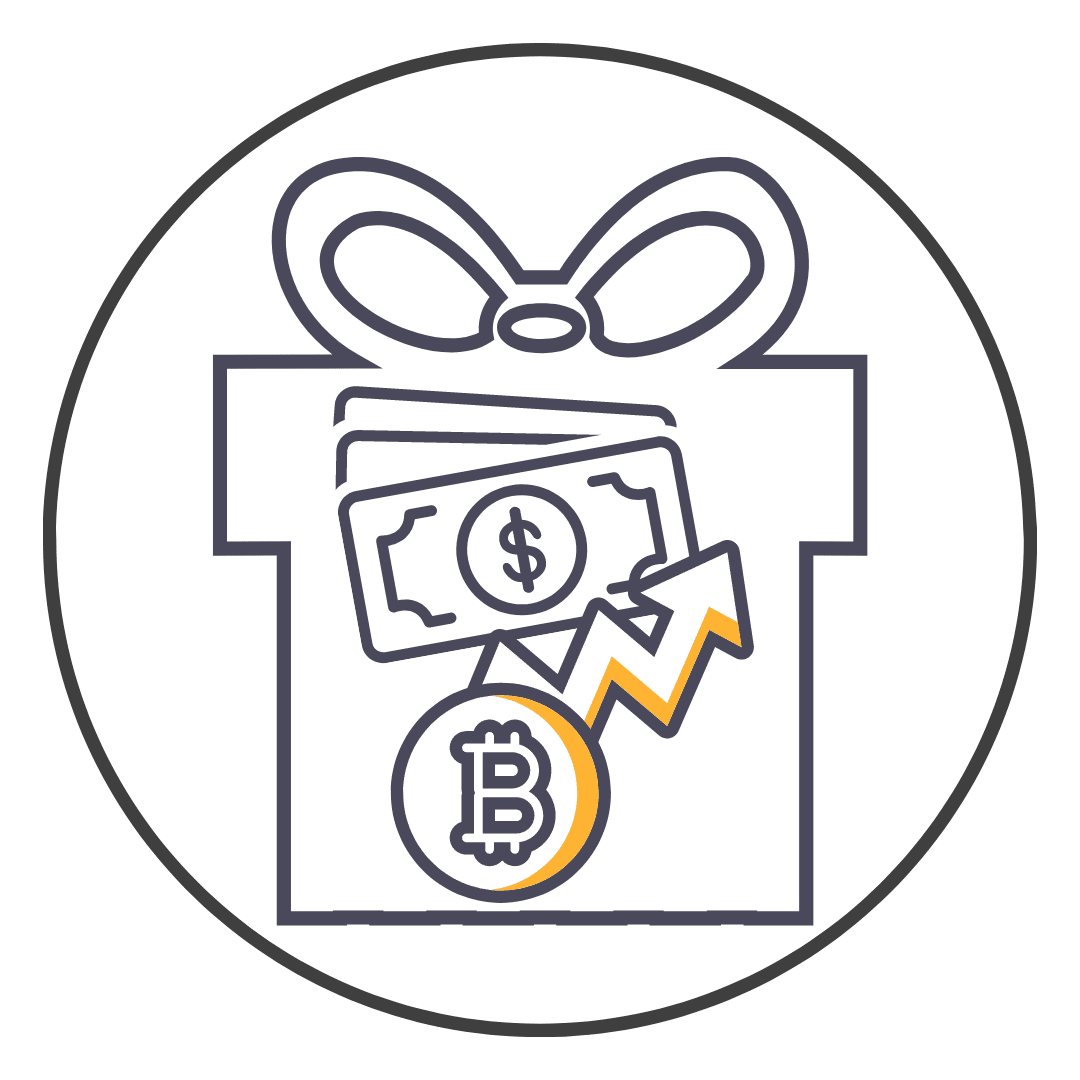 Get creative and donate appreciated stock or crypo. Stocks and crypto are the most tax-efficient ways to donate because you can deduct the full basis and capital gains from the taxable income on your personal tax return.
If you are interested in creating an Endowment, with a few clicks online, you can give a one-time donation that can provide a percentage of returns every year for decades to come, creating a legacy of giving and impact. [Minimum: $25k]