learn how pebble tossers has made a ripple of giving throughout greater atlanta.
2021 impact report
making a splash in 2021
Throughout 2021 Pebble Tossers volunteers, donors, and stakeholders created countless ripples. Membership expanded 30%, community service projects increased by 33%, we added six additional nonprofit partners, and we launched the 2nd cohort of our Teen Leadership Program. Most significantly, more of our members and volunteers participated in invaluable service opportunities that exponentially impacted the greater Atlanta community.
Click Here to View our
2021 Impact Report
Click Here to View our
2020 Impact Report
take a look at pebble tossers' impact
core value

innovative

Ever improving and expanding.

distributed over

32,000

pounds of mulch in parks & public lands in 2022

core value

collaborative

Working together, building community.

to combat period poverty, volunteers made

1,150

period packs for shelters and Title I schools

core value

engage

Projects that touch the mind, heart, and hands.

over

$1,294,250

volunteer value

core value

fun

We are an organization that not only serves, but also enjoys doing it.

over

46,909

hours served

core value

inspire

Serving motivates us to be better, together.

over

1,175

registered members serving

core value

trustworthy

Dedicated leaders, projects, and partners.

prepared + served

3550

meals to food insecure families in 2020
a ripple created by community
all shapes and sizes.
"Pebble Tossers does an incredible job of linking volunteers to service projects that fit their interest. Pebble Tossers has a far reach in the community in organizing projects of all size groups and diverse interests. The Pebble Tossers team is enthusiastic about their mission and their passion is conveyed to all who have worked with them."
Kyle Galenski, Rise Against Hunger
who we are, where we serve
we are inclusive and diverse

Pebble Tossers volunteers come from all walks of life and bring valuable diversity to us.

we partner with vetted non-profits

Our nonprofit partners are top in their cause areas and together we offer age-appropriate service projects for our youth.

we serve greater atlanta

Pebble Tossers currently serves in 10 counties across greater Atlanta. Experience the joy of impacting your local area.

donate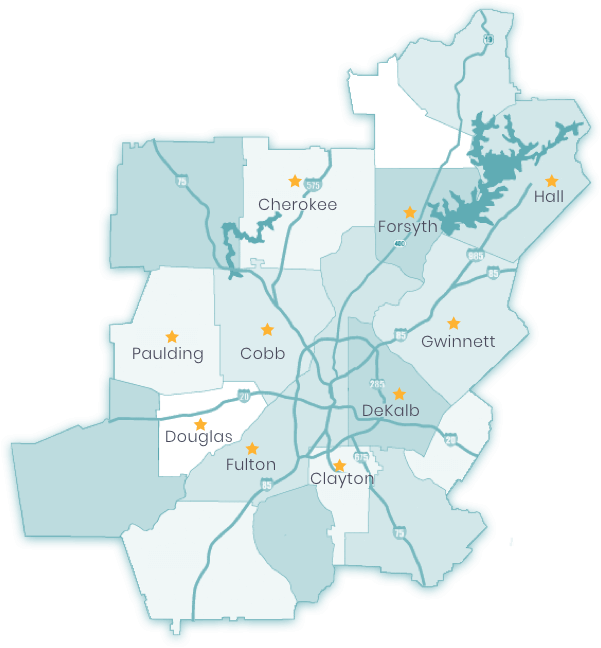 ready to make your impact ?
One child and one act of service can create far-reaching ripples of giving that span their family, community and lifetime. Find out how you can make an impact.
get involved and make a ripple
We love our team and couldn't make it without you! Here are the best ways to get involved.
Join in the fun and experience the joy of serving. Annual memberships are $100/family and $35/individual.

Book us to speak or advise about youth service, volunteerism, philanthropy or let us help you plan a project.

Support our mission and expand our influence through a donation or sponsorship. Help us start a ripple of giving.

A wealth of service-learning resources, including workshops, toolkits, HowTo sheets, and other resources are being updated regularly.
select one of our stories that relates to you:
We have tremendous respect and appreciation for Pebble Tossers and the way they help families invest in giving to and serving others.

Robin Cochran, Donor + Volunteer

I wish I could do more fun stuff like this. I like making blankets. I still love my blanket that my grandma gave me.

Callie - Student, Decatur, GA, age 10

By sponsoring Pebble Tossers, you are helping to empower and equip youth and their families to develop the skills they need to lead.

Kyle Strickland, Intern

You can truly feel the impact in the community after volunteering with Pebble Tossers.

Marcy Ellington, Parent