join us as we celebrate 10 years of serving!
The festivities will include an evening of celebration, highlights from the past 10 years, food + cocktails,  and an on-site service project!
Participate in a Live Auction + fundraising games while you enjoy open bar + delicious food stations.

Your sponsorship helps empower kids to give back with hands-on activities designed to increase empathy and compassion.

Support our mission and help us expand our influence by sponsoring a table or family for this event.

Donate an item to our Live Auction or for the Fundraising Games. We need "experiences" such as a behind the scene tour of the Mercedez Benz Stadium, jewelry, designer handbags, vacation homes or trips, themed baskets, etc… Email lisa@pebbletossers.org to donate.
a decade of service to our communities
commemorating 10 years of service

For our 10th-anniversary festivities, guests can look forward to an evening of celebration. Enjoy highlights of the impact that our dedicated community has had on Atlanta and its surrounding areas over the last decade. We'll also invite guests to get in on the fun by participating in a mini-service project to celebrate the occasion!

eat, drink + celebrate

This event will be feature an open bar + delicious food stations. Guests will also have the opportunity to participate in a Live Auction as well as fundraising games.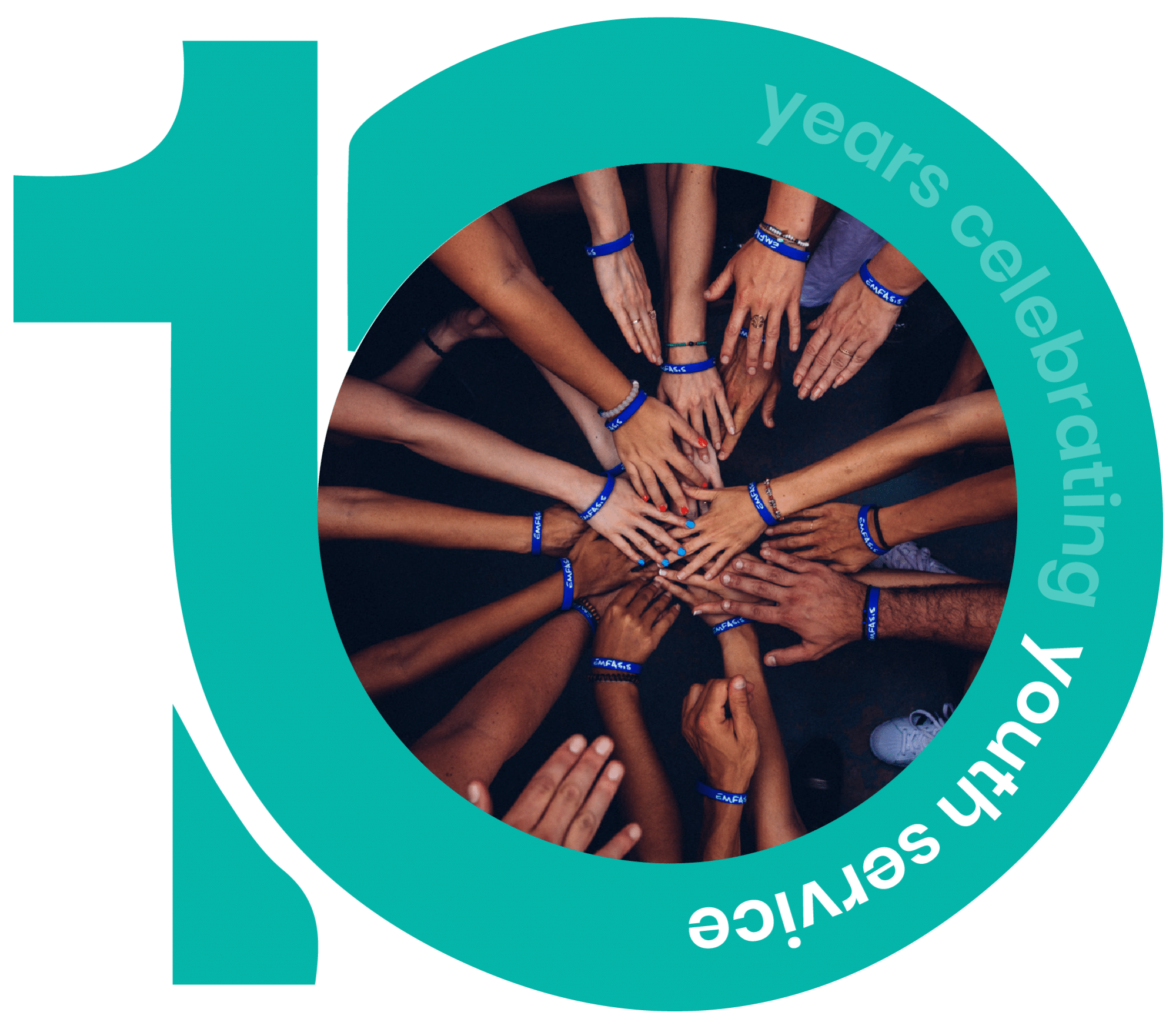 our thoughtful sponsors
gold sponsors


silver sponsors


bronze sponsors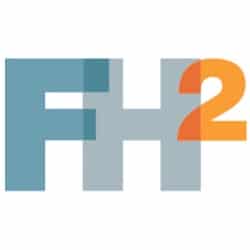 Jeff and Lauren Black
host committee

Jon & Lynn Kleinberg
Jose & Sarah Alvarez
Matt & Merideth Sasser
Dave & Cathy Ryan
Chris & Margaret Wise
family sponsors

Justin & Jodi Daniels
Joe & Rhona Federer
Jamaal & Leslie Graham
David & Mary Margaret Heaton
Doug & Donna Henderson
Scott & Kim Kingsfield
Ken & Lea Madren
Bob & Julie Pile
Jim & Jane Russell
Dale & Lisa Maulding
Divya Vaswani Interiors
Brian & Amy Weick