Since 2008, Pebble Tossers has been committed to empowering and equipping youth to lead through through service.
Together we have made an impact in the Metro Atlanta community
over the last 15 years. We have: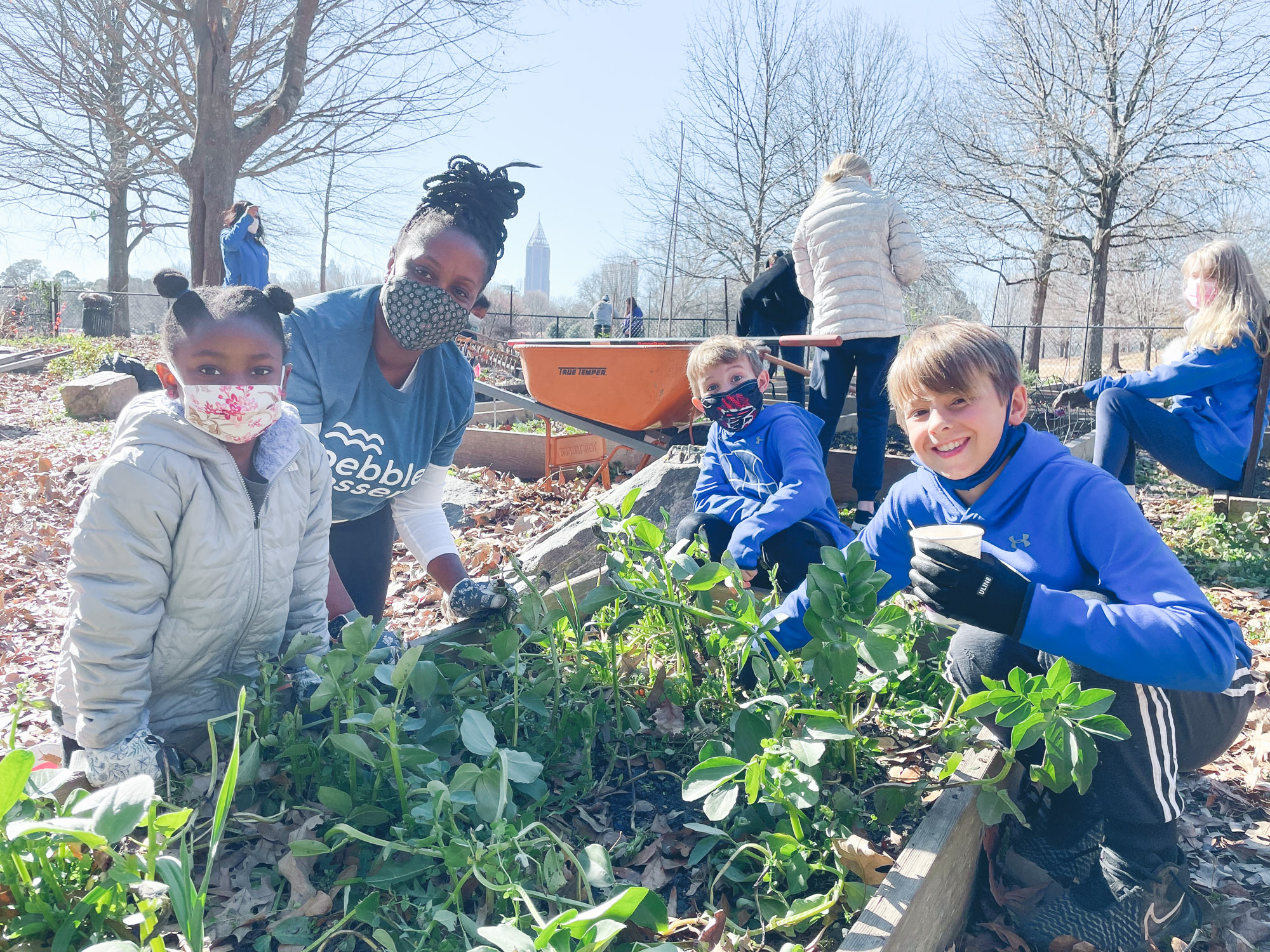 • Engaged more than 20,000 youth
• Impacted more than 8,000 Metro Atlanta families
This is just the beginning, we have more to do to inspire youth and serve the most vulnerable in our community.
Your support enables us to support and encourage youth to lead in their communities.
Please make an additional investment in our mission with a gift today. Any amount is appreciated!
Please donate online today
join us in celebrating 15 years of serving!
Our 15th anniversary festivities kick off in September with pop-up projects, surprise giveaways, an evening celebration on November 2nd, highlights from the past 15 years, food + cocktails, and a specialty Bourbon and Tequila raffle.
Participate in a Basket Raffle while you enjoy open bar + delicious food stations. You do not need to be present to win.

Share the Pebble Tossers mission using our social media toolkit!

Volunteer 15 hours in honor of our 15th Anniversary!

Donate to strengthen our collective impact and support quality youth development.

Donate an item to our Live + Silent Auction. We need "experiences" such as a behind the scene tour of the Mercedez Benz Stadium, jewelry, designer handbags, vacation homes or trips, themed baskets, etc… Email jguynn@pebbletossers.org to donate.
fifteen years of service to our communities
commemorating 15 years of service

For our 15th-anniversary festivities, guests can look forward to an evening of celebration. Enjoy highlights of the impact that our dedicated community has had on Atlanta and its surrounding areas over the last decade. We'll also invite guests to get in on the fun by participating in a mini-service project to celebrate the occasion!

eat, drink + celebrate

This event will feature cocktails + delicious food stations. Guests can also participate in a raffle for specialty bourbons and tequilas.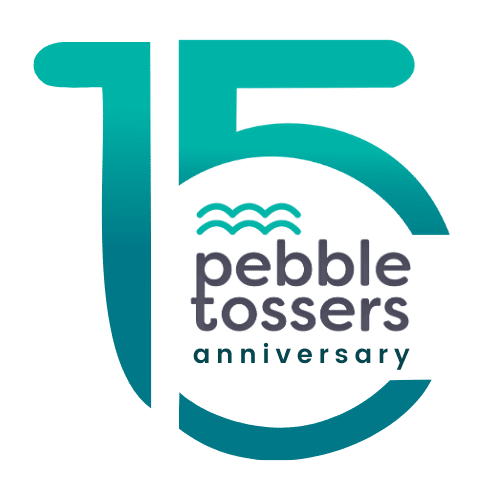 Special Edition Fifteen Year Newsletter