A leader is someone who makes a change by being different. They have to be confident enough to stand out and stand up.
-Nupur D. 2020-21 TLP Cohort
serve. lead. succeed.
about the teen leadership program

The Pebble Tossers Teen Leadership Program provides students in rising 9th -12th grades in Metro Atlanta with opportunities to develop leadership skills in fun, out-of-the-box ways. Through life-skill workshops, projects and peer-to-peer collaborations that focus on social and emotional learning, members will gain critical, life-long skills to move them forward to reach their goals.

Pebble Tossers is metro Atlanta's most comprehensive youth and family volunteer service organization. Our experience with developing programs and working with other leading nonprofits to better the community provides the ideal platform for teens to learn, engage and succeed.

the mission of the teen leadership program

To equip teens with life skills and service-learning opportunities to empower youth to become empathetic leaders in their communities.

the vision of the teen leadership program

A world where teens develop into passionate service-driven leaders in their schools, communities, and workplaces.
member benefits
real leadership opportunity
• members make the nitty-gritty decisions for their service projects
• members discover and follow their passions to create their projects
tangible rewards
• earn service hours
• receive a letter of reference
• earn Service Awards
• get cool swag
• make new friends
unique experience
• maximum of 32 members per class
• connect with service-minded peers
life-skill and development workshops
• social-emotional learning curriculum
• positive psychology curriculum
• social justice curriculum
• hard and soft-skill learning opportunities
• hands-on service experiences
program details
We will meet in person (option to join virtually) in the Buckhead area of greater Atlanta from 4:00 pm – 6:00 pm from August 2021 until April 2022. Location address will be shared upon acceptance in the program. See below for meeting dates.
Program Fee due upon acceptance into the program.
Needs-based scholarships available. (email ben@pebbletossers.org)
Current Member

$40/year

Non-Members

$75/year

(includes a Pebble Tossers membership)
schedule of events
Applications Due - July 16, 2021 by 5:00 pm

Acceptance Notification - July 19, 2021

Kick-Off Meeting - August 22, 2021 (in-person, 4-6 pm)

start your ripple: Introduction of Pebble Tossers and Volunteer 101 certification

September 26, 2021

SERVE: discover your passion areas and how to make an impact in our community

October 24, 2021

SERVE: social justice, leadership through service

November 21, 2021

LEAD: identify leadership styles, SMART goals

Holiday Party - December 2021

Celebrate new friendships

January 23, 2022

LEAD: self-awareness, self-efficacy, self-branding

February 27, 2022

SUCCEED: college readiness, career pathways, global awareness

March 27, 2022

SUCCEED: positive thinking, problem solving, stress management

April 24, 2022

SUCCEED: digital citizenship, application of soft/hard skills, translating talents/interests into career pathway

Service project - dates TBD by teens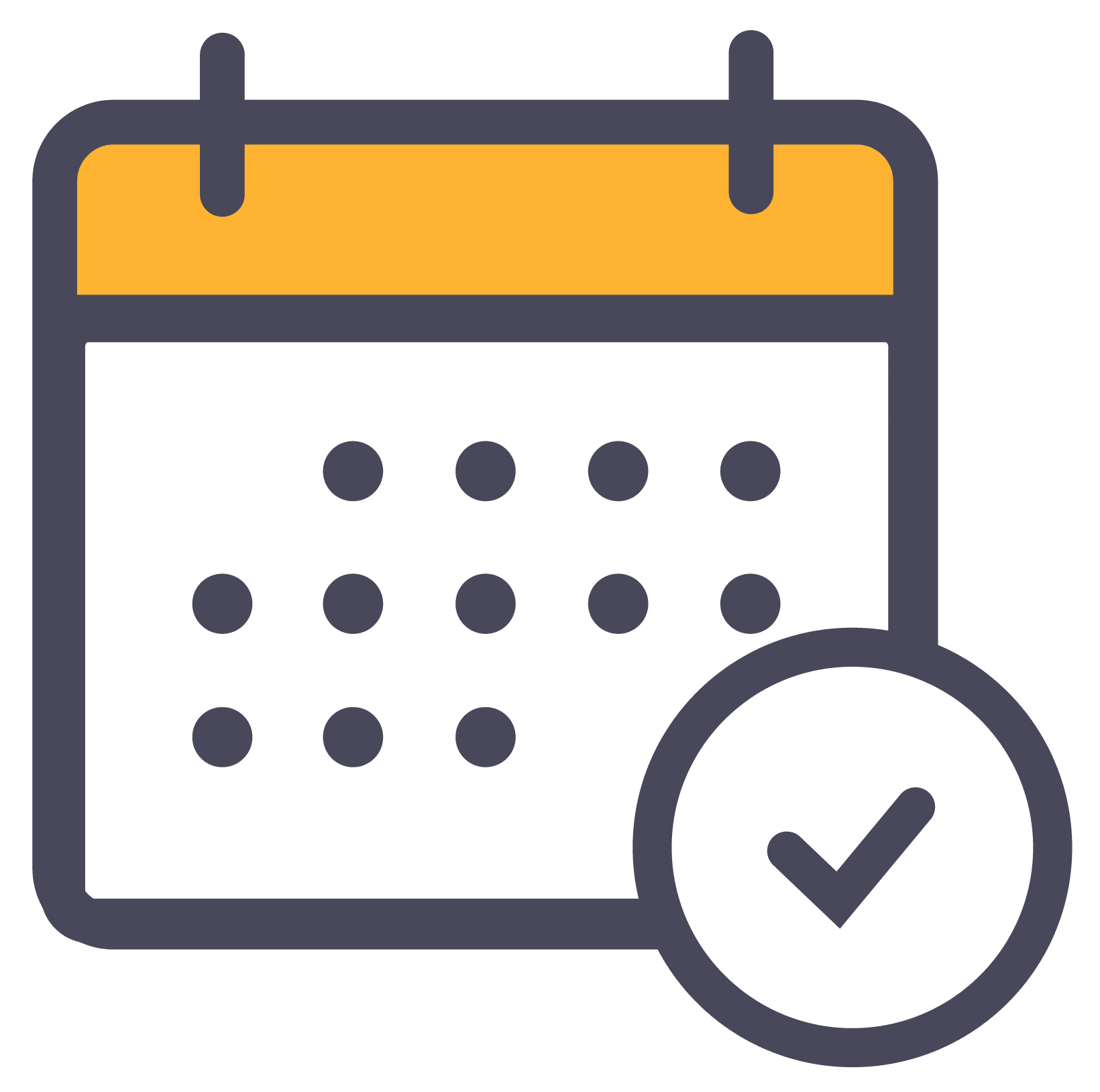 Teen Leadership Program
2020-2021 Members

• Cameron Black – Sophomore – Dunwoody High School
• Zoe Charles – Freshman – Sprayberry Highschool
• Sofia Charles – 8th Grade – Simpson Middle School
• Jack Covington – Junior – Roswell High School
• Avery DeMoss – Sophomore – Walton High School
• Nupur Desai – Sophomore – Walton High School
• Alex Farquharson – 8th Grade – Cliff Valley School
• Natalie Ficco – Junior – St. Pius X Catholic High School
• Grace Ann Gearhart – Freshman – Roswell High School
• Grayson Giguere – Freshman – Westminster
• Anagha Gowda – 8th Grade – Autrey Mill Middle School
• Katie Graebner – Junior – St. Pius X Catholic High School
• Shreya Gupta – 8th Grade – Cornerstone Christian Academy
• Jasmin Harris – Junior – Charles R Drew Highschool
• Jane Holliday – Junior – Mount Vernon School
• James Jones – Senior – The Lovett School
• Adam Jordan II – Junior – Druid Hills High School
• Cannon Kleinknecht – Sophomore – The Lovett School
• Evie Louis – 8th Grade – Holy Redeemer
• Rustin Makhmalbaf – Junior – Johns Creek High School
• Grace Manning – 7th Grade – Autrey Mill Middle School
• Ainsley McCaa – Senior – Henry W. Grady High School
• Rachel McDonald – Sophomore – Alpharetta High School
• Edgewood Nielsen – Freshman – Midtown International School
• Caitlin Noble – Junior – St. Pius X Catholic High School
• Davis O'Kelley – Senior – The Galloway School
• Jazmin Perkins – Junior – Baylor School
• Gracie Rosenberg – Junior – St. Pius X Catholic High School
• Angelina Sheeran – 8th Grade – St. Francis
• Annamarie ValeCruz – Sophomore – Marist High School
• Ella Whiteman – 8th Grade – Notre Dame Academy
2020-2021 Teen Leadership Program
Guest Speakers
• Alex Desiderio – Director, Recruitment + Employee Engagement, Woodruff Arts Center
• Dr. Leslie Anderson, M.S., LMFT, Ph.D. –  Licensed Marriage and Family Therapist, Associate Professor, University of Southern Mississippi
• Malcom Mitchell – Founder, Share the Magic Foundation, Inc. Retired NFL Player, New England Patriots; UGA
• Cherie Wilson – Director, Community Relations Manager, Bank of America
• Jann H. Adams – Ph.D., Associate Vice President for Leadership Initiatives and Lead Director of the AndrewYoung Center for Global Leadership, Morehouse College.
• Beth Bristow – Educational Consultant: College Planning + Test Preparation, Beth Bristow Tutorial Services
• Michelle Schroeder – Artist Educator, Columbus Academy
• Titania Jordan – JCMO and Chief Parent Officer, Bark.us
questions?
We are looking for advisors ages 22+ to serve as mentors/positive role models for the program. Interesting in helping teens? Learn more and apply!
Need more information? Contact Ben Deignan at ben@pebbletossers.org
Get social with us and follow updates on Instagram, Facebook and Twitter