a decade of service to our communities
commemorating 10 years of service

For our 10th-anniversary festivities, guests enjoyed an evening of celebration, highlighting the impact we have made on Greater Atlanta over the last decade. Guests also joined in on the fun by participating in a mini-service project to celebrate the occasion!

eat, drink + celebrate

Our event featured specialty cocktails + delicious food stations. Our generous guests raised over $89,000 through live and silent auctions.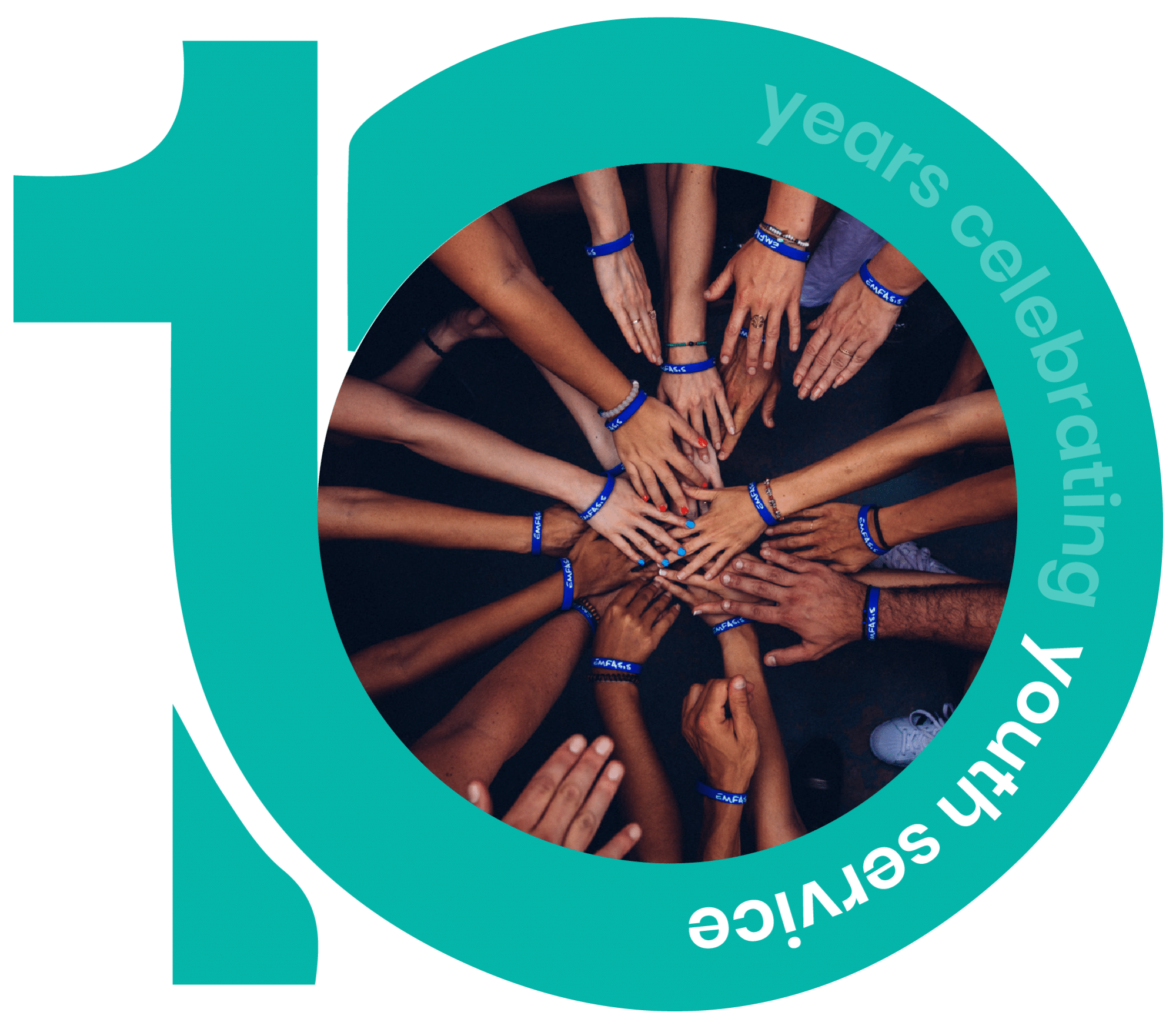 our thoughtful sponsors
gold sponsors


silver sponsors



bronze sponsors




Jeff and Lauren Black
host committee

Jose & Sarah Alvarez
Jon & Lynn Kleinberg
Todd & Nida Mudd
Dave & Cathy Ryan
Matt & Merideth Sasser
Chris & Margaret Wise
family sponsors

Letty & Fernando Alvarez-Tabio
Michael & Mandy Berretta
Tom & Jennifer Burns
Justin & Jodi Daniels
Steve & Kristin Erdman
Joe & Rhona Federer
Jamaal & Leslie Graham
Jack & Joey Guynn
Jack & Gina Haylett
David & Mary Margaret Heaton
Doug & Donna Henderson
Scott & Kim Kingsfield
Greg & Pam Koch
Ken & Lea Madren
Tim & Camille Naughton
Bob & Julie Pile
Dale & Lisa Maulding
Jim & Jane Russell
Dwight & Anna Plyler
Dave & Jeni Stephens
Trinity Community Partners
Divya Vaswani Interiors
Brian & Amy Weick